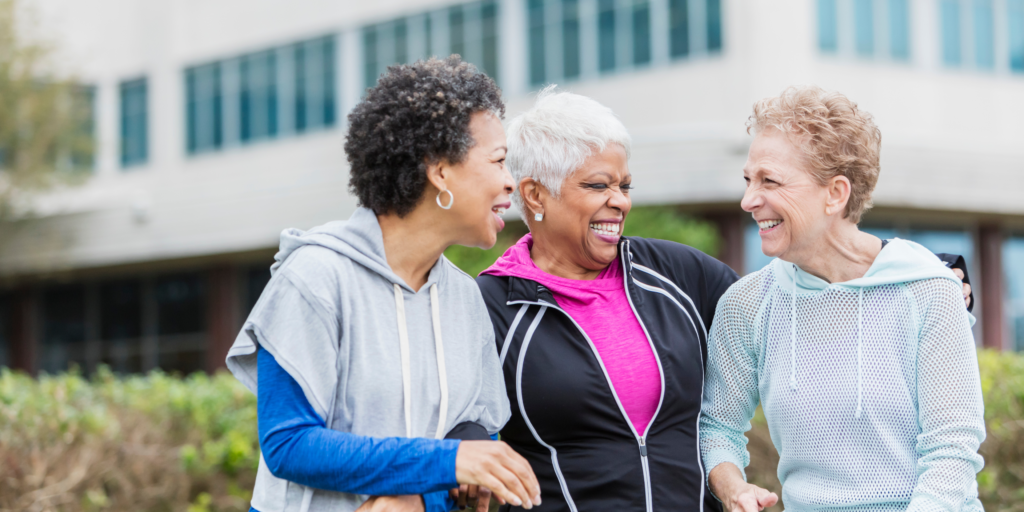 Membership to the Guelph Newcomers Club is open to women who have moved to Guelph in the last three years or have a life changed situation such as loss of a partner, newly single or retirement.
Cost of membership is $35 ($20 if joining between February 1st, 2024 and July 31st, 2024) per year running August 1, 2023 to July 31, 2024.
Membership Dues can be paid by cash, cheque or etransfer
Membership Includes:
Participation in a range of Guelph Newcomers Club activities
Annual events such as Annual general meeting, Teddy Bear Tea, Holiday Luncheon, Game Day, Spring Fling Dinner, Summer Solstice,
Monthly e-Newsletter
Members only FaceBook page
For more information or assistance please email [email protected].
As we are a volunteer run club, please allow 7 days for a response.